The Health Hut Wellness Center of League City
Reiki, Yoga, Coaching, Nutrition, Ayurveda,

Astrology & Metaphysical Services 
"Lola's decades of personal and professional practice are evident in her wisdom and intuition. Her yoga, Reiki courses and sessions, and life coaching are treats for the soul and body that are hard to beat!" Rachael M.
Look and Feel Better and Enjoy Life Even More
Energy Healing /
Reiki Sessions
Feel stress, pain, grief, and emotional distress melt away. Our energy healing offerings range from standard reiki sessions to more elaborate offerings, including removing bad energy, crystal healings, and sound healing. Sessions are both relaxing and rejuvenating. 
What are you struggling with? Now is the time to be the Game Changer and reset your life. Whether you are trying to overcome life changes, anxiety, bad habits, make a career change, improve your relationships, or reach new goals, we develop a tailored, step-by-step plan based on your unique needs.
Yoga builds our physical strength and agility and meditation builds our emotional and spiritual strength and agility. Our classes are a mix of Kundalini, Hatha, Yin, and Fitness. Our classes are all-levels classes, meaning beginners and advanced students alike can join in our practice.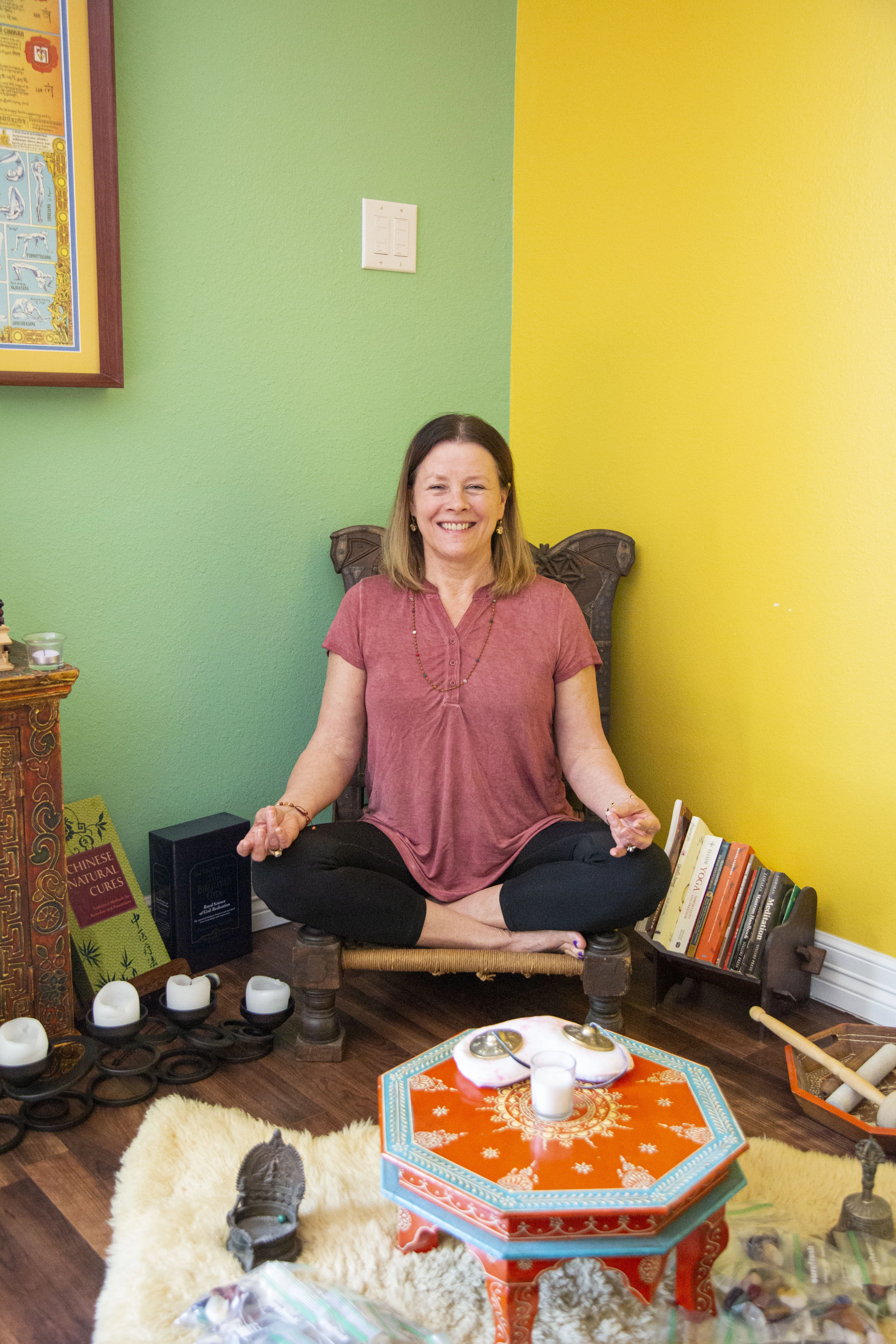 If you are looking for a natural approach to fertility, we can help. We use dietary changes, herbs, vitamins, exercises, and relaxation techniques that can be used on their own or successfully combined with medical approaches.
A natal chart reading can help you better understand who you are, why you are here, and how to be your best self. It also helps explain why you face some of the challenges that regularly confront you. You come out of this session with a much more balanced view of the strengths and struggles of being you.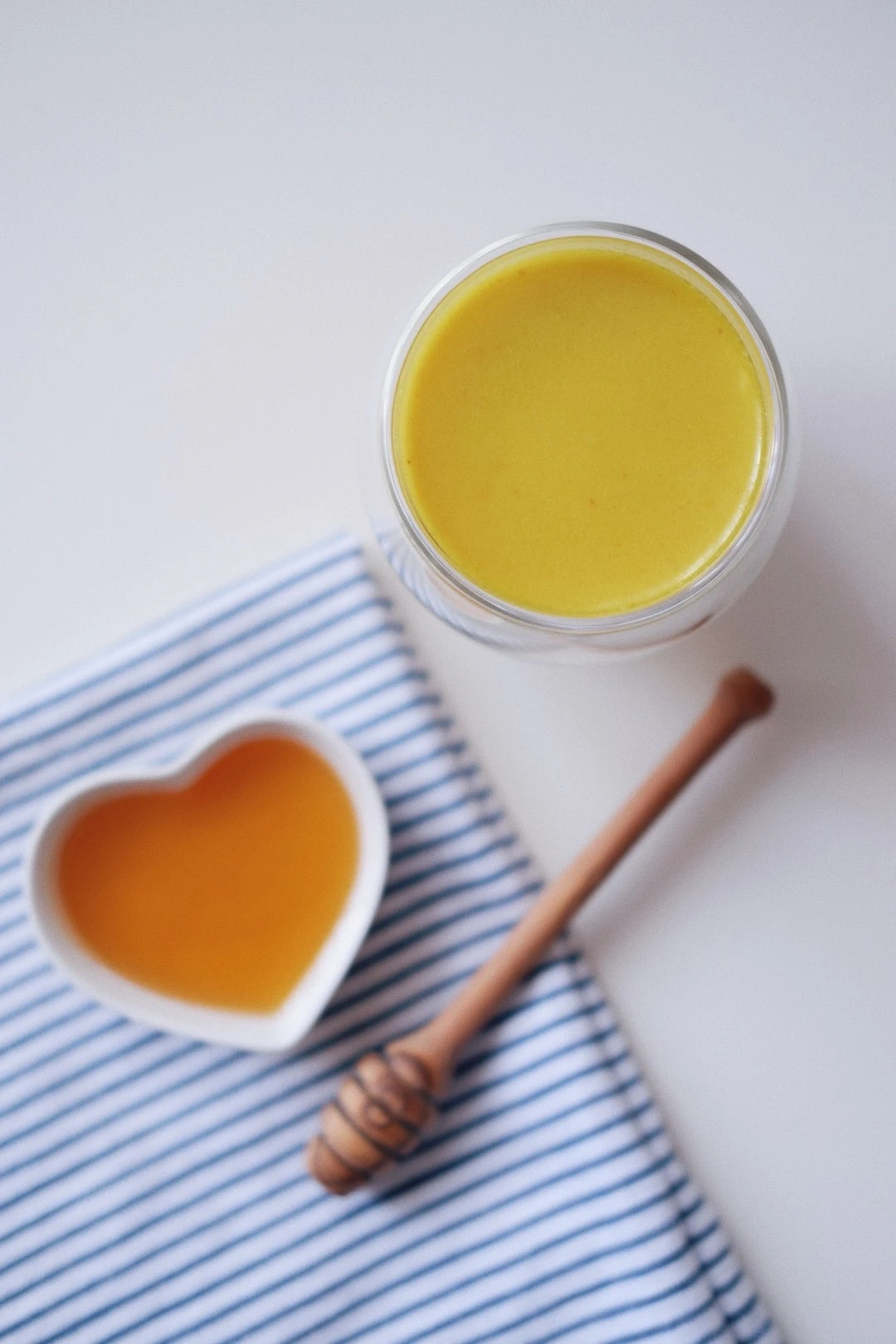 We work together to craft the optimum food plan for your body type, along with the right kind of exercise to get you to your goals. We then learn long-term strategies to keep the weight off (or on) and develop methods for coping with stress. In some cases, we work with herbals to assist you in better digestion and assimilation of your foods. 
House Blessings
House Clearings
House blessings are a wonderful way to enter a new home and set the energy in your space to its highest and lightest vibratory level. House clearings are sometimes necessary to remove stagnant, unwanted energy from the environment, such as when "things go bump in the night" or when there has been negative energy exchanged between people in the house. Clearings clean up that energy and restore balance to the environment.
Crystals & More Metaphysical Store
We have a beautiful and magical crystals and metaphysical store upstairs in our building that features beautiful jewelry, metaphysical supplies, books, chimes, candles and so much more. We are happy to help you find what you need to help you as you continue your spiritual journey.
Come on in. We'd love to have you stop by to chat and shop!
Client Experiences
"I had been diagnosed with several auto-immune diseases, then had emergency eye surgeries which left me with decreased vision and continual severe eye pain. I saw excellent specialists and eventually ran the gamut of everything medical science had to offer me, without results. . . .  I was referred to Lola by a trusted friend ... The program, which evolved over time, . . . involved reiki, light therapy, life coaching, meditative breathing, small changes in diet and supplements . . . an individualized gentle exercise routine . . . an in-depth study of my diet, medications, eating habits, etc. . . . There is no doubt that everything Lola taught me is right on target . . . At a time in my life when I felt I was out of options and losing hope, I will be forever grateful that my friend introduced me to Lola . . . Lola truly is a healer who instinctively knows what you need, and will help you learn to care for yourself on your own." Bambi O.